Welcome To Betlem Residential
Betlem Residential Heating & Air Conditioning
Keeping Rochester's Homes Comfortable & Healthy Since 1923.



Betlem Residential's Technicians are NATE Certified
At Betlem Residential Heating and Air Conditioning our mission is to ensure the comfort of you and your family. We have brought the best in comfort control to the Rochester area for over 100 years, and excel at providing our customers with highly efficient, reliable and affordable heating, air conditioning and indoor air quality products.

Our extensive residential and commercial HVAC experience in Rochester has allowed us to identify the heating and air conditioning solutions which stand out from the rest. At Betlem Residential, we insist that the products we install in our customers' homes and businesses offer the same performance and value we expect ourselves. For this reason we proudly carry the complete line of York and Bryant heating, air conditioning and indoor air quality products.

We appreciate your interest in Betlem Residential of Rochester, NY and we look forward to providing you with the best in comfort control for your family and business.


Our Products & Services
CLICK A RED LINK TO VISIT THE PAGE
SERVICES

PREVENTATVE MAINTENANCE
We cannot stress enough: Preventive maintenance is everything.
Keeping your home's heating and cooling system tuned-up and running properly is one of the best things you can do for your home, both from a comfort perspective as well as a financial one.
EQUIPMENT & SERVICE SAVINGS

FINANCING

COOLING

HEAT PUMPS

AIR HANDLERS

HOT WATER BOILERS

INSTALLATIONS GALLERY

GAS FURNACES

THERMOSTATS

INDOOR AIR QUALITY

---
Certifications & Endorsements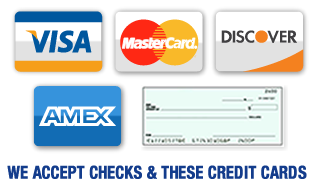 Customer Reviews

View Our Installations Gallery
Click a photo to view it full size.